Shopping Basket
Your Basket is Empty
There was an error with PayPal
Click here to try again
Thank you for your business!
You should receive an order confirmation from Paypal shortly.
Exit Shopping Basket
| | |
| --- | --- |
| Posted on 2 March, 2018 at 16:53 | |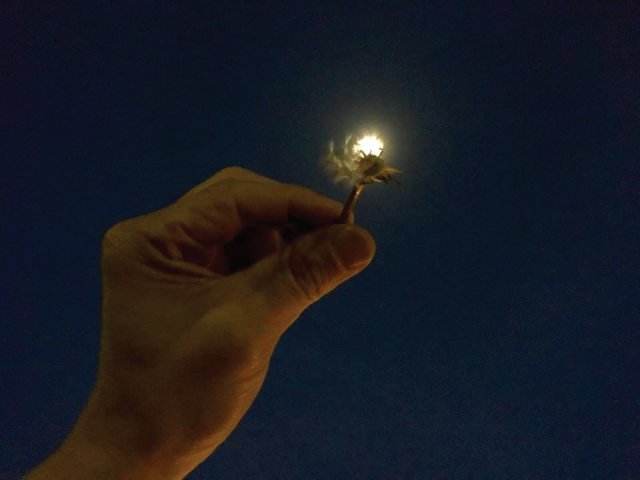 "Hi Faery.  Where are you?"  
Answer:  We are here.  

*******
"I don't know why people don't believe in you, but I know I believe.
Lucy"
Answer:  Many need their eyes to confirm what they can believe.  They do not believe in their dreams.  On a cold day, they have forgotten the warmth of the sun.  They do not believe in love during an argument.  So if they do not believe in us, we cannot take it personally.  We are glad that some like you still can.  Love, Faery

********
"Hey - Why haven't you answered my emails?  Hope everything is ok!  Enjoy the soak in the petal hot tub.  <3"
Answer:  Thank you for the flower pool!  Do we have email??  What is our email address???
*******
"Dear Faeries, 
Thank you for being faeries."
Answer:  The pleasure is ours.  No matter what else we are being - flowers, birds, dragonflies, winds, waves, clouds, sunrays, moonbeams, dandelion blows, trees, fish, acorns, bees, and all else - we are being still faeries at the same time.  We highly recommend being things and yet always being yourself too.  Love, Faery
*******
"Thank you so much for participating in my auction!  Hope you get a lot of use from these healing gems.  Love, Evengeline"
Answer:  Thanks for the gifts.  We are happy to hang around and be of help.  Love, Faery
*******
"Dear Faeries, We were wondering how the earth was made.  And we also wonder what you do in your house.  We love you and wish you luck!  Love, Mowgli, Daddy, Grandma, and Strawberry"
Answer:  Like everything else, the earth was formed out of a dream.  Someone said Let the earth appear, and it was so.  But it is still being formed by dreams.  It has changed much since that first hour her sphere began to turn, and the winds called forth the rains to sweep the land and watch it rising green to find the fire of the great star.  Much continues to change, some good and some not, but we ever hope to keep the original dream intact, and stay true to that vision.  This is a world of great magic and wonder.  
We are all over the place, and only stop by our house to gather our mail and laugh over the gifts we receive sometimes.  Our hearts are so wide as the world and cannot stay behind a door.  Love, Faery
********
"Dear Faery, I love you.  Tina"

Answer:  Dear Tina, When you love, you are tapped into the original dream, the purpose for being, and the very truth of everything.  There is nothing greater than to love.  But in the current of Time, as things flow and collide, sometimes love gets twisted and hidden.  Sometimes even we forget.  A kind word or act is always a nice reminder.  And we love you too.   
 - Faery
Categories: None
/